Source of Creativity
John's bucolic and bold designs blend perfectly with Janice's colorful and vivid style inherited from her previous beadwork. This harmony of contrasting form results from observations of local bird niches, and stimulating their creativity with current popular or seasonal-oriented themes.
Materials & Styles
Some of their materials include lightweight, but high in strength balsa wood, wine corks from wineries from various parts of the United States, and paint in every color of the spectrum. Their style, while rustic in nature, is constantly challenged as they like to persistently reinvent themselves.
Future Vision
John and Janice have high hopes to further expand their small business by targeting uncharted lands outside the United States, try their hand in designing birdhouses with special/seasonal themes such as sports teams, holidays, etc, and researching to further understand natural bird habitats.
Products
Look through our gallery of birdhouses and fall in love with one.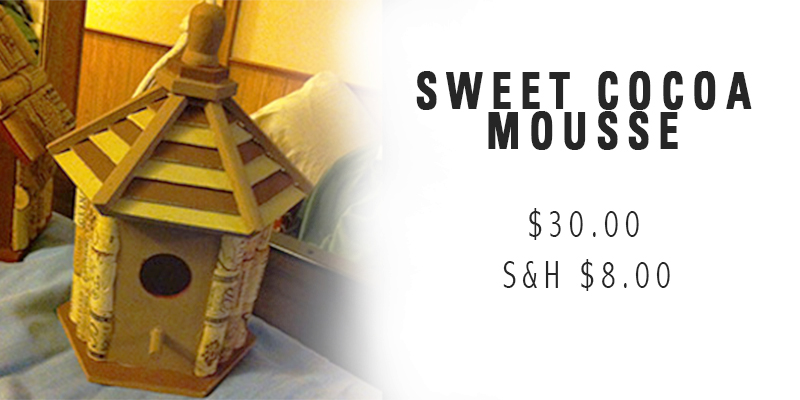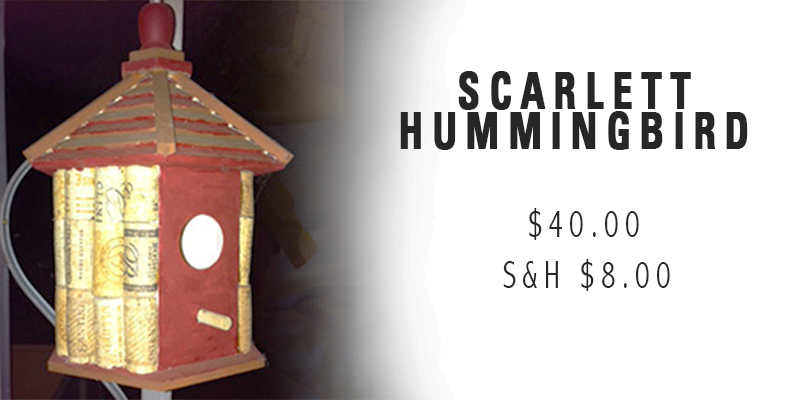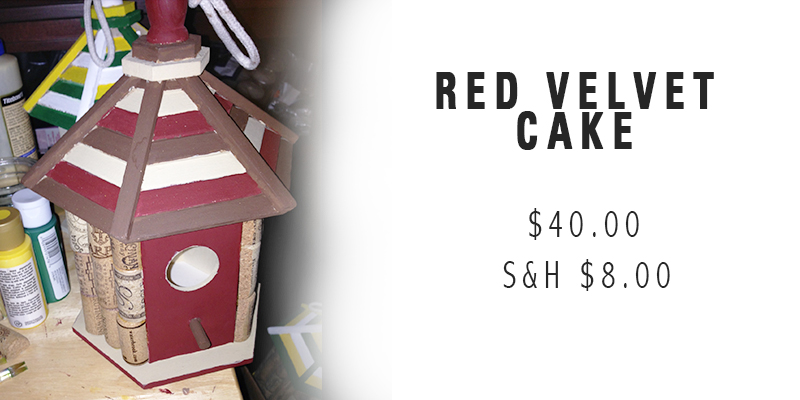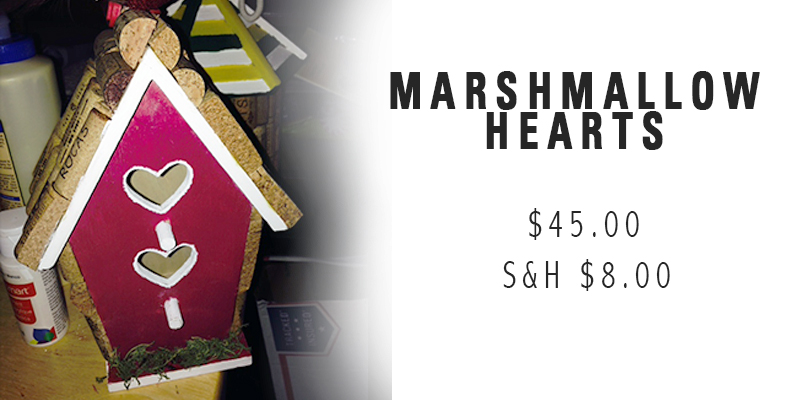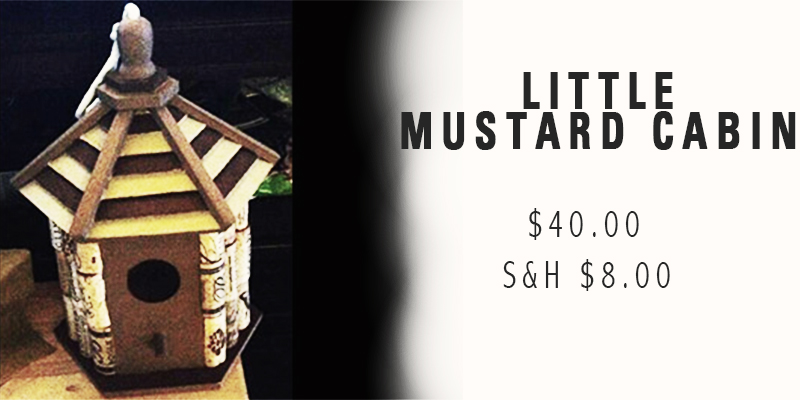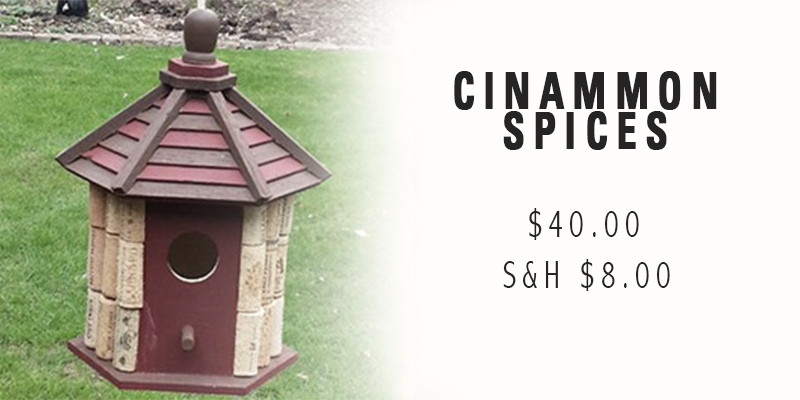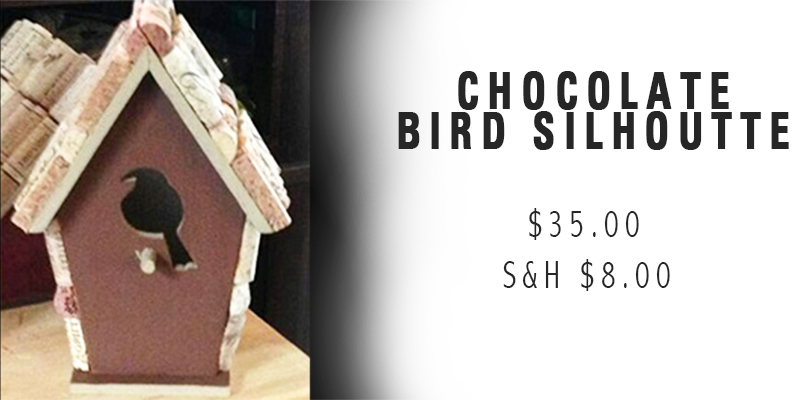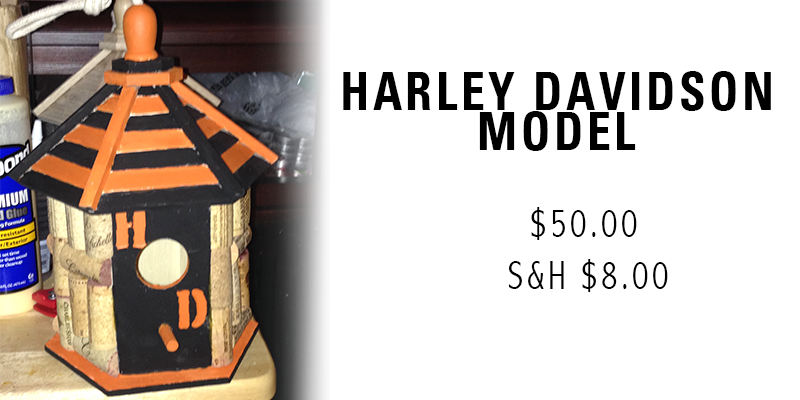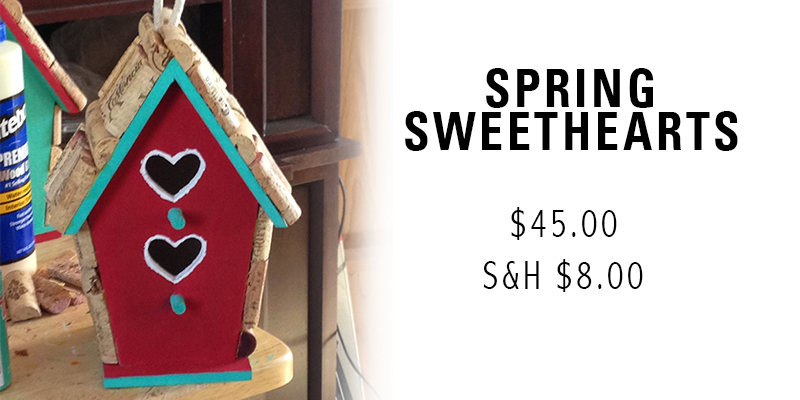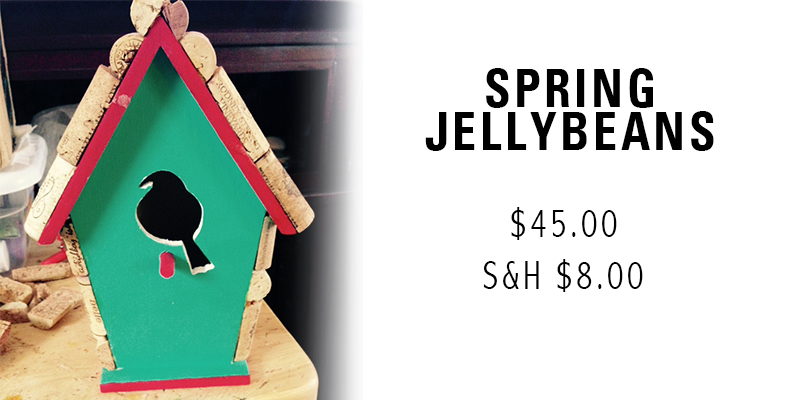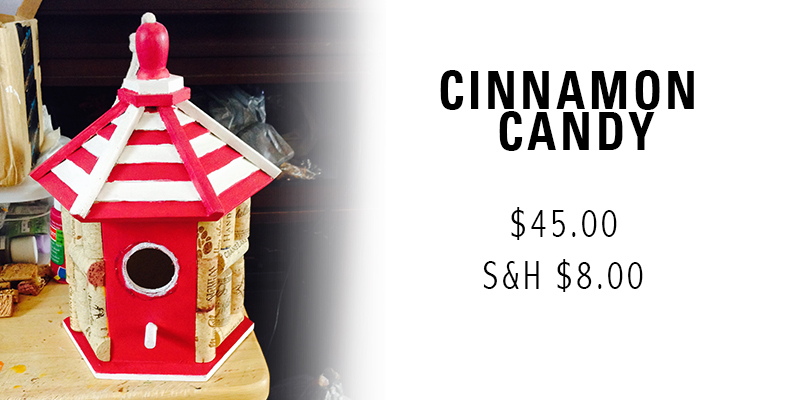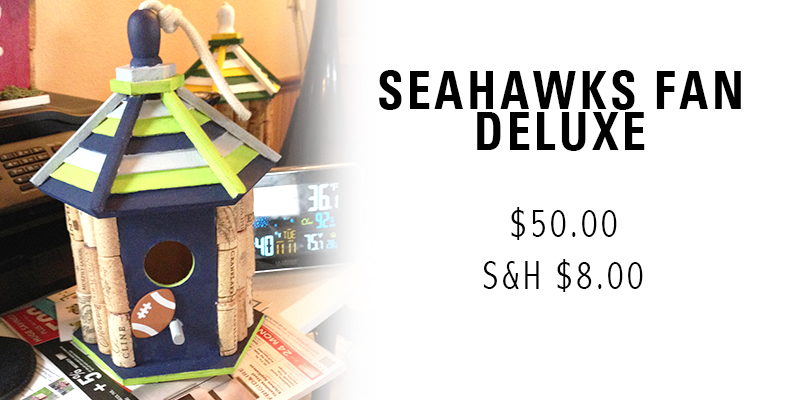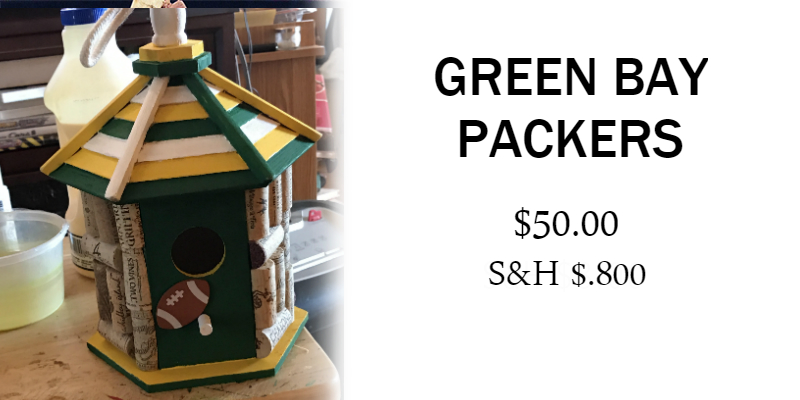 PROCESS

1. BROWSE GALLERY

2. PICK MODEL

3. MESSAGE US

4. SET DELIVERY
John and Janice's Birdhouses
Created by:
cyndia.io
Powered by: gamedotdoomdns